About us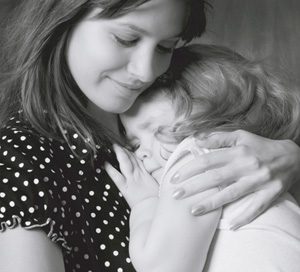 WELCOME TO VMG MEDICAL

Your solution to healthcare requirements worldwide.We offer a wide range of surgical instruments and medical dressings listed in this catalogue.
We are your best assistant for sourcing out qualitative medical and pharmaceutical products from China to cater to your international trade requirements.
The driving force at VMG is our commitment. To your health. It is this sense of commitment that makes us develop qualitative and cost-effective devicesand medicines to prevent and treat some of the most serious illnesses prevalent in the world. We at VMG, are inspired by the belief that everyhuman being has a right to a healthy life. A life of vigor, vitality and hope. It is our vision at VMG to make qualitative healthcare accessible to people worldwide.
More.....
Specialist in Medical and Surgical Products